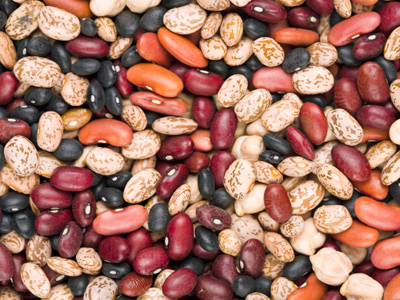 Healthy Eating
In this KS2 Science quiz we take a closer look at healthy eating, nutrition and a balanced diet - all vital if we want to maintain a healthy body.
Healthy eating is about the balanced diet your body needs to keep it in good condition. We all know that eating things like crisps, chocolate, sweets and soft drinks alone would be bad nutrition and would not make up a healthy diet. They're ok in small amounts but we need other things - fruit and vegetables, proteins, vitamins and minerals for example - in a balanced diet. It's important that we eat a variety of foods to get all of the nutrients we need to stay healthy.
But what, exactly, is needed to be healthy? Why are vitamins important and in which foods can we find them? See how much you know by trying this quiz on healthy eating and nutrition.
Did you know...
You can play all the teacher-written quizzes on our site for just £9.95 per month. Click the button to sign up or read more.
Sign up here

We're sorry but...
This quiz is for members only, but you can play our Adaptation quiz to see how our quizzes work.
If you're already a subscriber, you can log in here
Or take a look at all of our KS2 Science quizzes.
Or if you're ready to take the plunge, you can sign up here.