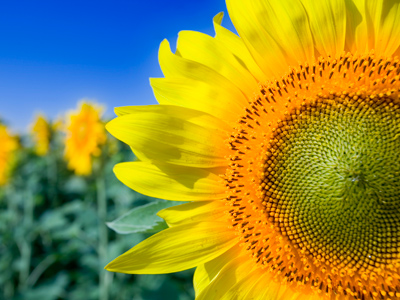 Life Processes
There are seven life processes which every living thing has in common - movement, reproduction, sensitivity, nutrition, excretion, respiration and growth. This, the first of two KS2 Science quizzes on the topic, looks at some examples of these life processes.
Are you familiar with MRS. NERG? Many people use these letters as a reminder of the seven scientific terms - Movement, Reproduction, Sensitivity, Nutrition, Excretion, Respiration and Growth. Anything that is alive must demonstrate all seven of these processes. Believe it or not, everything that is alive has senses of some kind - even plants. They can tell in which direction the Sun is in, and they also know the difference between up and down!
Are all living things capable of movement - even plants? What about growth? See how well you understand living organisms and the life processes they share by trying this science quiz.
Did you know...
You can play all the teacher-written quizzes on our site for just £9.95 per month. Click the button to sign up or read more.
Sign up here

We're sorry but...
This quiz is for members only, but you can play our Adaptation quiz to see how our quizzes work.
If you're already a subscriber, you can log in here
Or take a look at all of our KS2 Science quizzes.
Or if you're ready to take the plunge, you can sign up here.