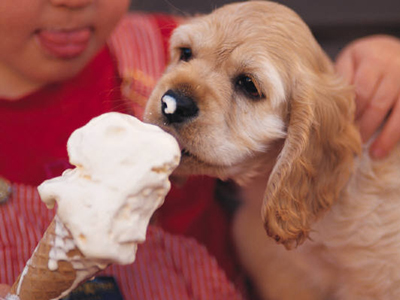 Thermal Insulators and Conductors
Thermal insulators and conductors are used for controlling heat. People are often reminded about the importance of insulation - especially when it comes to saving energy in the home. But what is insulation, what does it do and why is it important? And why don't we hear as much about conductors?

Try this science quiz to see how well you understand thermal insulators and conductors.