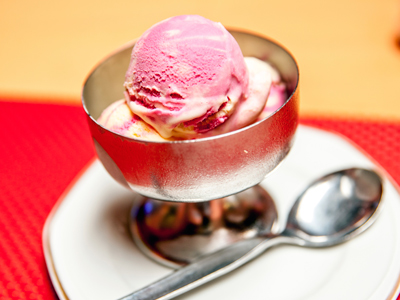 Thermal Insulators and Conductors
Thermal insulators and conductors are used for controlling heat and in this KS2 Science quiz we look at some of the ways we can use them.
Have you ever heard of thermal underwear? Some people wear it in the winter time to keep themselves warm. Thermal underwear is a good insulator. Insulators are materials which do not conduct heat very well and so we can use them to control heat and keep things hot or cold. Thermos flasks are made from insulating materials. Conductors are the opposite of insulators. Heat passes quite easily through them. We can use conductors to move heat, for example, radiators are made from metal. That's because metal is a good conductor of heat and so metal radiators warm rooms or cool engines much more quickly than wooden ones would!
Try this science quiz to test your knowledge on how thermal insulators and conductors control heat..
Did you know...
You can play every teacher-written quiz on our site for just £9.95 per month. Click the button to sign up or read more.
Sign up here

The Tutor in Your Computer!
Quiz yourself clever - try up to five free quizzes NOW
Immediate access to our enormous library of thousands of quizzes
Select the five quizzes most relevant to your studies
All questions on curriculum and written by experienced teachers
Replay any of your free quizzes to show your parents at any time
No subscription commitment for free quiz players