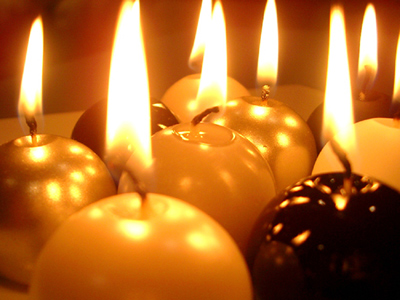 Mixing and Dissolving
In KS2 Science children will conduct experiments involving solvents, solutes and suspensions. They will try mixing different materials and see which 'mix' (sugar dissolving in water for example) and which don't.
Mixtures are created by combining materials together. Solids, liquids, and gases can be mixed together. You will have seen some materials dissolving when you've added them to water. Sugar dissolves in water. It is a solute and water is the solvent. The mix of water and sugar is called a solution. Some other materials, like sand for example, do not dissolve in water. Instead the particles are spread out when you shake the mixture. This is called a suspension. The particles in a suspension will eventually settle to the bottom.
What's the difference between a solvent, a solute and a solution? See how much you can remember from your investigations by trying this Mixing and Dissolving quiz.
Did you know...
You can play all the teacher-written quizzes on our site for just £9.95 per month. Click the button to sign up or read more.
Sign up here

We're sorry but...
This quiz is for members only, but you can play our Adaptation quiz to see how our quizzes work.
If you're already a subscriber, you can log in here
Or take a look at all of our KS2 Science quizzes.
Or if you're ready to take the plunge, you can sign up here.