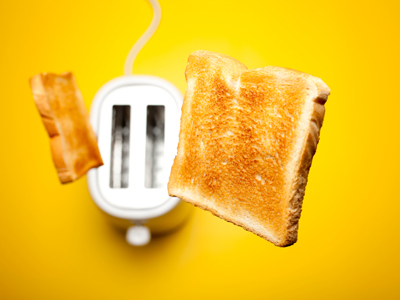 Energy
In this KS2 Science quiz we look at energy in its many forms such as thermal (heat), radiant (light) or kinetic (movement).
Energy is strength and power. All work requires energy. In fact, everything we do uses energy - even blinking! You might think energy is only found in food or in fuel, such as petrol, but did you know that everything in the world contains energy? It comes in many forms. Heat, light, sound, movement, electric - these are all different kinds of energy. Energy cannot be created or destroyed - but it can (and often is) changed from one form into another.
We've told you about heat, light, sound, movement and electric but how many more forms of energy do you know? Which unit do we use to measure energy? What do we call electrical energy which comes from sources such as the Sun? Play this science quiz and test yourself.
Did you know...
You can play all the teacher-written quizzes on our site for just £9.95 per month. Click the button to sign up or read more.
Sign up here

We're sorry but...
This quiz is for members only, but you can play our Adaptation quiz to see how our quizzes work.
If you're already a subscriber, you can log in here
Or take a look at all of our KS2 Science quizzes.
Or if you're ready to take the plunge, you can sign up here.