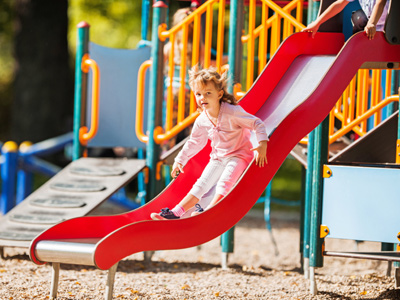 Forces 03
Push and pull forces, such as magnetism or water resistance, are one of the main subjects studied in KS2 Science. This is the last in our set of of three quizzes looking at the different types, and the effects, of these push and pull forces, and it focusses on the forces at work in different situations.
You've learned about all the different forces which act on objects. Friction (which slows things down), gravity (which pulls things towards the Earth or other large body), magnetism (which attracts certain metals and repels opposite magnetic poles), air resistance and water resistance (which both drag on moving objects) - these are all different types of pushes and pulls. Now see if you can recognise which forces are in action in different situations.
Can you spot the forces at work? Is it magnetism or gravity, or could it be upthrust? Challenge yourself with this third and final science quiz about forces.
Did you know...
You can play all the teacher-written quizzes on our site for just £9.95 per month. Click the button to sign up or read more.
Sign up here

We're sorry but...
This quiz is for members only, but you can play our Adaptation quiz to see how our quizzes work.
If you're already a subscriber, you can log in here
Or take a look at all of our KS2 Science quizzes.
Or if you're ready to take the plunge, you can sign up here.