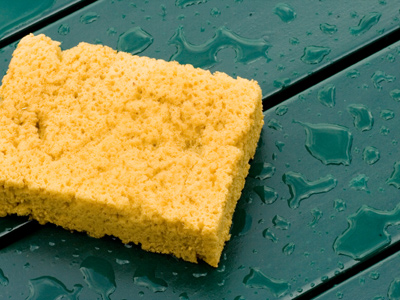 Materials Vocabulary
Certain words need to be added to a child's vocabulary in order for them to understand the world. This KS2 Science quiz helps to clarify the meanings of some words used to describe the properties and types of materials.
A materials vocabulary is the words used to describe matter. 'Matter' is everything that exists in the world. When we talk about a particular type of matter, we refer to it as a 'material' or a 'substance'. In order to talk about matter, its many different forms and their properties, we need to use the right vocabulary. Words like 'porous' or 'smooth' describe some properties and words like 'liquid' or 'metal' describe some types of materials. There are many different words used to describe materials and this quiz will help you to remember some of them.
What does 'permeable' mean? What is the difference between a 'solvent' and a 'solute'? Try this science quiz to see how many of the words used to describe materials you know.
Did you know...
You can play all the teacher-written quizzes on our site for just £9.95 per month. Click the button to sign up or read more.
Sign up here

We're sorry but...
This quiz is for members only, but you can play our Adaptation quiz to see how our quizzes work.
If you're already a subscriber, you can log in here
Or take a look at all of our KS2 Science quizzes.
Or if you're ready to take the plunge, you can sign up here.