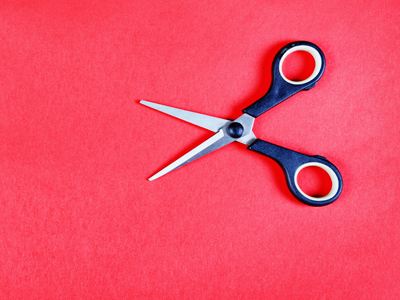 Electrical Conductors and Insulators
In this KS2 Science quiz we take a closer look at two things which are vital if we want to control electricity - electrical conductors and insulators.
Electrical conductors and insulators control heat. There's nothing like a power cut to make you grateful for electricity! Ordinarily, people take it for granted but we haven't always had power in our homes. The brilliant Serbian inventor and electrical engineer, Nicola Tesla, invented the generating system which sends electricity to our homes. He also created a method to harness electrical energy and send it anywhere on Earth, although he died before it was completed.
In order to harness electricity, you need to know all about electrical conductors and insulators. Do you know why electrical plugs are made from plastic or why insulators are important in an electrical circuit? Check your knowledge with this science quiz.
Did you know...
You can play all the teacher-written quizzes on our site for just £9.95 per month. Click the button to sign up or read more.
Sign up here

We're sorry but...
This quiz is for members only, but you can play our Adaptation quiz to see how our quizzes work.
If you're already a subscriber, you can log in here
Or take a look at all of our KS2 Science quizzes.
Or if you're ready to take the plunge, you can sign up here.