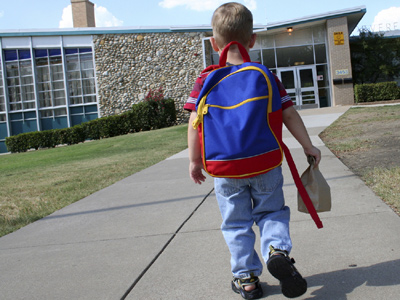 Forces 01
In KS2 children will spend a good deal of time looking at forces such as air resistance, gravity, upthrust and friction. This is the first of three Science quizzes looking at the different types, and the effects, of forces.
A force is the push and pull that causes objects to undergo change. Everything in existence is affected by forces all of the time - whether it's the pull of gravity, the drag of air resistance and friction, or the push of upthrust. It's amazing that we cannot see forces, despite them being everywhere. So how do we know they exist? Well, we can see the effects they have, like the Earth orbiting the Sun because of the force of gravity, or a needle in a compass moving due to the force of magnetism
Do you know how water resistance and upthrust affect a boat on water? Or how gravity and friction slow a moving car? Check your scientific understanding by trying this first Forces quiz.
Did you know...
You can play all the teacher-written quizzes on our site for just £9.95 per month. Click the button to sign up or read more.
Sign up here

We're sorry but...
This quiz is for members only, but you can play our Adaptation quiz to see how our quizzes work.
If you're already a subscriber, you can log in here
Or take a look at all of our KS2 Science quizzes.
Or if you're ready to take the plunge, you can sign up here.