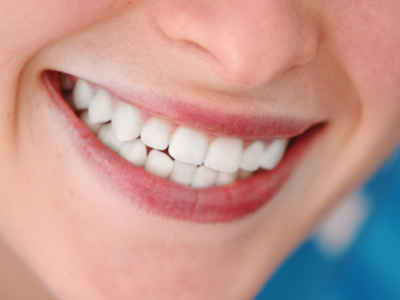 The Human Body
In this KS2 Science quiz we take a look inside the human body when we study the its organs and systems, and some other parts of our anatomy.
When we look at how the human body works we are studying its anatomy. Everything you do each day depends on your amazing human body. We are made from cells which group together to form tissues. These tissues then make up different organs. Where would we be without our organs? Could you think without your brain, or breathe without your lungs? Organs work together in systems. Our mouths, stomachs and intestines are just some of the organs in our digestive systems. Just try eating a delicious apple without them!
The human body can be very mysterious. How much do you know about what goes on inside? Test your knowledge of anatomy with this Human Body quiz.
Did you know...
You can play all the teacher-written quizzes on our site for just £9.95 per month. Click the button to sign up or read more.
Sign up here

We're sorry but...
This quiz is for members only, but you can play our Adaptation quiz to see how our quizzes work.
If you're already a subscriber, you can log in here
Or take a look at all of our KS2 Science quizzes.
Or if you're ready to take the plunge, you can sign up here.