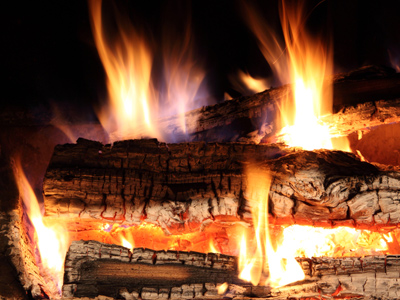 Particles and Energy
This KS2 Science quiz, Particles and Energy, is all about the way that particles in solids, liquids and gases behave and how they interact with energy, for example in evaporation and condensation.
Matter (that's solids, liquids or gases) is all made up from particles. Electrons, neutrinos and photons are all subatomic particles. A particle is something that is so tiny we can't see it. Scientists are continuously investigating matter and the particles from which matter is made. Atoms are so tiny you wouldn't even be able to see them with a good microscope - you would need a very special microscope. But atoms aren't the smallest particles - electrons, protons and neutrons are even tinier. And just wait until you learn about quarks!
How do the particles in solids, liquids and gases behave differently to one another? Sound waves make which particles vibrate? See how much you know about particles and the energy they hold by trying this science quiz.
Did you know...
You can play all the teacher-written quizzes on our site for just £9.95 per month. Click the button to sign up or read more.
Sign up here

We're sorry but...
This quiz is for members only, but you can play our Adaptation quiz to see how our quizzes work.
If you're already a subscriber, you can log in here
Or take a look at all of our KS2 Science quizzes.
Or if you're ready to take the plunge, you can sign up here.