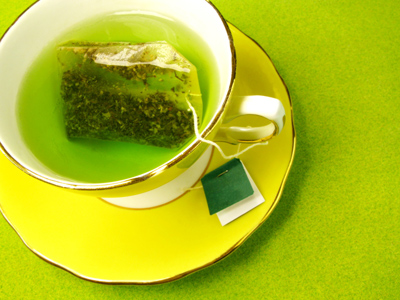 Mixtures
KS2 Science lessons give pupils a chance to make interesting mixtures of various substances - and to take on the challenge of separating them! All of this is done in experiments which investigate solvents, solutes and suspensions. This quiz is all about mixtures and how to go about separating them.
Mixtures involve putting two or more substances together. Nursery children seem to love nothing as much as they love mixing. Mixing flour with raisins, sand with water, or pasta with rice: you will always find little children mixing different materials. Separating, on the other hand, doesn't seem to be as much fun - especially when all the different bricks have been mixed together! But young children don't have all the fun - mixing substances and then trying to separate them can be an enjoyable challenge for you as well - and even for adults.
See what you've learned in your science lessons by trying this quiz.
Did you know...
You can play all the teacher-written quizzes on our site for just £9.95 per month. Click the button to sign up or read more.
Sign up here

We're sorry but...
This quiz is for members only, but you can play our Adaptation quiz to see how our quizzes work.
If you're already a subscriber, you can log in here
Or take a look at all of our KS2 Science quizzes.
Or if you're ready to take the plunge, you can sign up here.