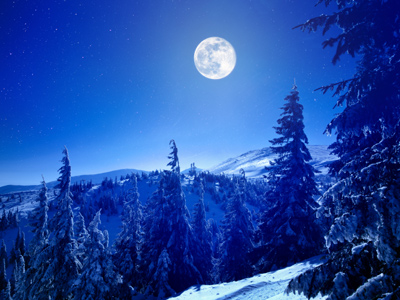 Days and Seasons
This KS2 Science quiz explores how the Earth's orbit of the Sun and its rotation on its axis create our years, seasons and days.
Days, seasons and years are all based on how the Earth moves through space. It orbits the Sun once every year and at different times some parts are pointing away from the Sun (winter) whilst others are pointing towards it (summer). The Earth also spins on its axis once every day so one half is in shadow (night) whilst the other half receives the light of the Sun. Many people enjoy the beauty of sunrise and sunset and the changing seasons without ever thinking of how they are caused. You will know from science lessons that the Sun does not really 'rise' or 'set' in the sky. It appears that the Sun orbits the earth but it's actually the other way round.
Test your knowledge of how days, seasons and years are caused, by playing this Science quiz.
Did you know...
You can play all the teacher-written quizzes on our site for just £9.95 per month. Click the button to sign up or read more.
Sign up here

We're sorry but...
This quiz is for members only, but you can play our Adaptation quiz to see how our quizzes work.
If you're already a subscriber, you can log in here
Or take a look at all of our KS2 Science quizzes.
Or if you're ready to take the plunge, you can sign up here.