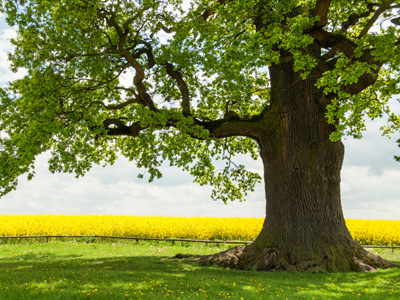 The Parts of a Plant
In this KS2 Science quiz we look at the names and functions of some plant parts, such as roots, stems, leaves and flowers.
You may know the different parts of a plant but did you know they all have a function, or job? Leaves, for example, catch sunlight and turn it into food, and roots suck up water and nutrients from the ground. The Venus Flytrap is one of the most unusual plants in the world. Unlike the vast majority of plants, the Venus Flytrap is meat-eating - it traps and digests insects! Despite this, the Venus Flytrap still behaves like other plants - it can make food from sunlight falling on its leaves - and has the same parts as other plants.
Do you know the function of flowers, or which part of a plant transports water from its roots to its other parts? How well do you know the parts of plants? Test your plant knowledge with this science quiz.
Did you know...
You can play all the teacher-written quizzes on our site for just £9.95 per month. Click the button to sign up or read more.
Sign up here

We're sorry but...
This quiz is for members only, but you can play our Adaptation quiz to see how our quizzes work.
If you're already a subscriber, you can log in here
Or take a look at all of our KS2 Science quizzes.
Or if you're ready to take the plunge, you can sign up here.