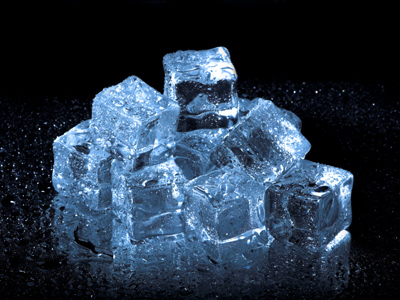 Solids, Liquids and Gases 01
Understanding matter is an important part of science. This is the first of two KS2 Science quizzes on the three states of matter - solids, liquids and gases - and it focusses on how they behave differently.
Everything is made up of matter. Matter can be in these different states: solid, liquid or gas. If you look around, you can see all sorts of objects. These are solids. Ice is solid water. You might have a drink - hopefully not near your computer! Drinks are liquids. Air is the invisible matter surrounding you. Air is a mixture of gases - oxygen and carbon dioxide for example. Steam, or water vapour, is water in the form of a gas.
Have you studied the states of matter in your science lessons at school? See how much you know about them and how they behave and by trying this Solids, Liquids and Gases quiz.
Did you know...
You can play all the teacher-written quizzes on our site for just £9.95 per month. Click the button to sign up or read more.
Sign up here

We're sorry but...
This quiz is for members only, but you can play our Adaptation quiz to see how our quizzes work.
If you're already a subscriber, you can log in here
Or take a look at all of our KS2 Science quizzes.
Or if you're ready to take the plunge, you can sign up here.