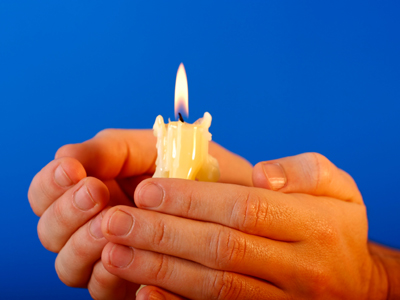 Light
As a part of their study of Science, children in KS2 will look at light. This quiz is about various aspects of light such as sources of light, how light travels and how reflection and refraction occur.
Light, or illumination, is a form of energy that travels in waves, like sound. Light is a fascinating topic to investigate in science lessons. You can find different sources of light, such as a candle or the Sun. You can also study reflection by looking how mirrors affect light. Refraction is something else you can look at. Refraction is when light 'bends' as it passes through different materials like water or glass. The light we can see, which is called visible light, is part of the electromagnetic spectrum. The electromagnetic spectrum includes radio waves, microwaves and x-rays.
Can you name some sources of light? Do you know which materials are good for reflection? See how much you've learned about light by trying this quiz.
Did you know...
You can play all the teacher-written quizzes on our site for just £9.95 per month. Click the button to sign up or read more.
Sign up here

We're sorry but...
This quiz is for members only, but you can play our Adaptation quiz to see how our quizzes work.
If you're already a subscriber, you can log in here
Or take a look at all of our KS2 Science quizzes.
Or if you're ready to take the plunge, you can sign up here.