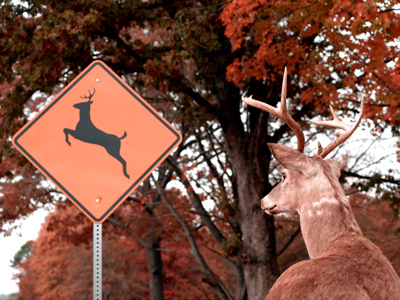 Words beginning with ae...
"Are we allowed to do that?" she said aloud. How good is your spelling of words beginning at ae?
The school doctor asked "Have you ever had trouble with appendicitis?" Fred replied "Only when I've tried to spell it".
Improve your spelling with this quiz.
Click the correct answers for the following definitions.