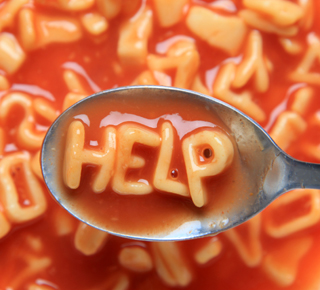 KS3 English Spelling Revision
(Resources for school year 7, year 8 and year 9)
The quizzes below deal with the words that are most often misspelled by students studying English at KS3. The more words you know how to spell, the more confident you will become at writing and the more you will enjoy it.
As you play the quizzes you will begin to understand the combinations of letters that look right and those that look wrong. Concentrate on those words that you usually find tricky until you are confident of their correct spelling. Play a quiz or two each day and your KS3 spelling revision will never be a chore.
How To Play
Each quiz consists of 10 questions and each question has 4 multiple choice answers. At the top of each quiz you are given a choice of how you want to play it and this affects what happens when you provide an incorrect answer.
You can either have the correct answer given immediately, or you can choose to have the questions presented again at the end of the quiz.
To print any of the quizzes (both questions and answers) click the "Print" link at the bottom of the quiz