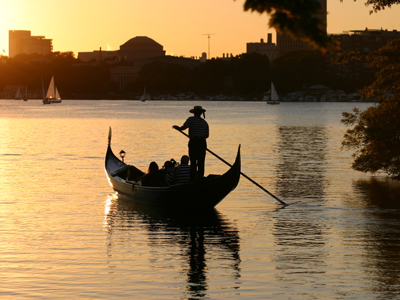 Words beginning with ur...
It's not urgent that you play this spelling quiz on words beginning at ur - but if you get the urge, give it a whirl!
"I just got one last thing, I urge all of you, all of you, to enjoy your life, the precious moments you have. To spend each day with some laughter and some thought, to get your emotions going." - Jim Valvano.
One excellent way to work on spelling skills and increasing vocabulary at the same time is to collect words which are closely related. For instance, how many words can you list which are related to "emotion"? There are the obvious words, such as "emotional", "emotionally", "emotive", "emotionless", "emote" and "emoting", among many others. Then there are also newer words, such as "emo" and "emoticon". Enjoy the creativity of language as you collect such groups of words, and make sure you notice how and why spellings change as the word changes its purpose.
Test your spelling skills with this quiz.
Did you know...
You can play all the teacher-written quizzes on our site for just £9.95 per month. Click the button to sign up or read more.
Sign up here