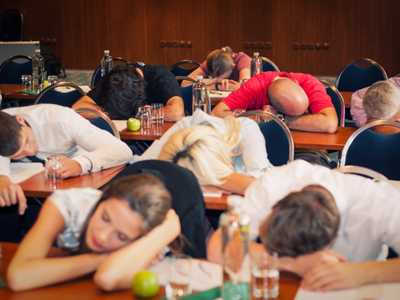 Antonyms 04
An antonym is a word that means something completely different to another word. Have you ever noticed when you look at a group of synonyms that the words don't share the exact same meaning? Each word is used in a slightly different way because synonyms are words with similar meanings, rather than being identical. In the same way, an antonym might not be the exact opposite for each word in a group of synonyms; they can also vary in strength. If you think of various synonyms for "cold", such as "chilly", "cool", "freezing" and "frigid", which would you choose as an antonym for "scorching"? They might all be the opposites of "hot", but "freezing" is the antonym closest in degree to "scorching". Remember to consider the subtle shade of meaning expressed in each word you use.
Is it possible to ever know too many words? Here is our fourth English quiz about antonyms. If you don't know what antonyms are by now, you might want to go back and do the first three quizzes again to refresh your memory.
Find antonyms for the following words.
Did you know...
You can play all the teacher-written quizzes on our site for just £9.95 per month. Click the button to sign up or read more.
Sign up here

We're sorry but...
This quiz is for members only, but you can play our Adjectives 01 quiz to see how our quizzes work.
If you're already a subscriber, you can log in here
Or take a look at all of our KS3 English quizzes.
Or if you're ready to take the plunge, you can sign up here.