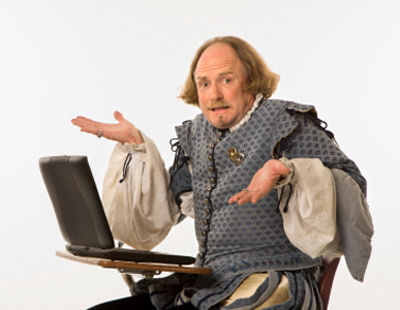 KS3 English Revision
(Resources for school year 7, year 8 and year 9)
To write good English it is not essential to know the difference between a noun and a verb but there is no doubt it helps! When you have read enough you will instinctively know that it is wrong to say "She ain't going with em". By playing these KS3 English quizzes you will start to feel what is right and what is wrong.
Along the way, you may well learn to tell the difference between an adjective and an adverb and that will be so much the better. Read More
There are nearly 100 quizzes below that thoroughly test your knowledge at this level. If you are looking for further study when you have finished all of those then take a look at the equivalent section on our US site at Grade 6 English Language Arts in the USA Note that over in America what we know as "English" they call "English Language Arts".
Read Less
How To Play
Each quiz consists of 10 questions and each question has 4 multiple choice answers. At the top of each quiz you are given a choice of how you want to play it and this affects what happens when you provide an incorrect answer.
You can either have the correct answer given immediately, or you can choose to have the questions presented again at the end of the quiz.
To print any of the quizzes (both questions and answers) click the "Print" link at the bottom of the quiz