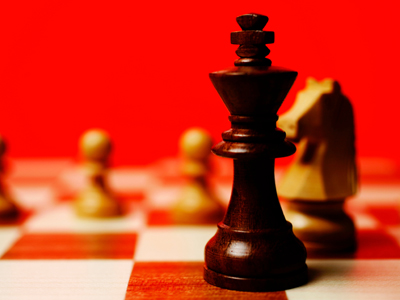 Punctuation (Avoiding Comma Splicing) 01
Do not use 'comma splices' to link two sentences. Use a connective (conjunction) or a semi-colon, e.g. 'The school is big and it has two halls', not 'The school is big, it has two halls' - this is not good English!
Play this quiz to see how well you understand comma splicing.
This quiz is VERY hard because sometimes just one letter is wrong. Make sure you look at every letter to see if it is a capital!
Connect the following sentences.