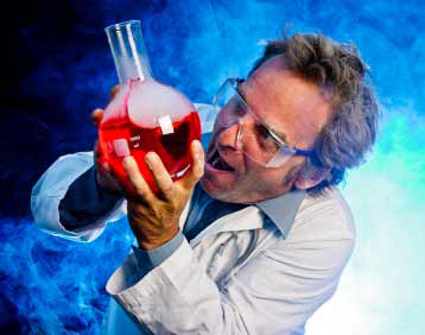 KS3 Science Revision
(Resources for school year 7, year 8 and year 9)
These KS3 science quizzes will help you to know why Herbert Spencer said "Science is organized knowledge" and why Josh Billings said "Science is the literature of truth".
The quizzes might push you on your way to becoming a great scientist or they might simply help you understand why things around you happen as they do. Either way, we hope that you enjoy your KS3 science revision. Read More
If you have a passion for science then the Grade 6 Science quizzes over at the US section of our website will give you further practice at this level. The American syllabus is not quite the same as ours but you can never know too much science!
Read Less
How To Play
Each quiz consists of 10 questions and each question has 4 multiple choice answers. At the top of each quiz you are given a choice of how you want to play it and this affects what happens when you provide an incorrect answer.
You can either have the correct answer given immediately, or you can choose to have the questions presented again at the end of the quiz.
To print any of the quizzes (both questions and answers) click the "Print" link at the bottom of the quiz