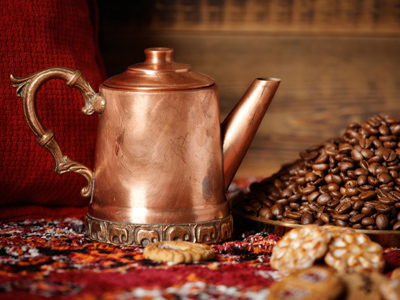 Atoms and Elements 01
Atoms are part of elements and elements are listed in the periodic table. Did you know that atoms are so small, one million atoms in a row is roughly equal to the thickness of a piece of paper? Imagine that!
To familiarise yourself with atoms and elements, try our first Science quiz on the subject.