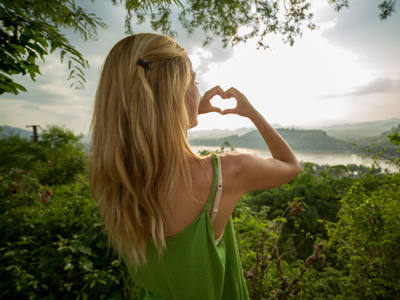 Circulatory System 01
This KS3 Science quiz takes a look at the circulatory system. The heart pumps blood through our circulatory system so that our cells can receive food and oxygen, and have carbon dioxide and waste removed. Blood is pumped out of the heart by two chambers called ventricles. Both ventricles have strong walls made from muscle tissue. The left ventricle has thicker walls because it pumps the blood round the body - the right ventricle only pumps blood to the lungs. Blood flows away from the heart through arteries. These have strong walls, containing muscle tissue which helps to move the blood along. Blood flows back to the heart through veins. Arteries and veins are joined by capillaries. A capillary is a very tiny blood vessel. Their walls are slightly 'leaky' and can allow oxygen and food out and waste products in.
Blood is a complicated mixture. It contains red blood cells (carry oxygen), white blood cells (to fight infection) and blood plasma. The plasma is the liquid part of blood. The plasma has several functions (jobs), for example, carbon dioxide will dissolve in it and can be carried to the lungs.
Did you know...
You can play all the teacher-written quizzes on our site for just £9.95 per month. Click the button to sign up or read more.
Sign up here

We're sorry but...
This quiz is for members only, but you can play our Acids and Alkalis 01 quiz to see how our quizzes work.
If you're already a subscriber, you can log in here
Or take a look at all of our KS3 Science quizzes.
Or if you're ready to take the plunge, you can sign up here.