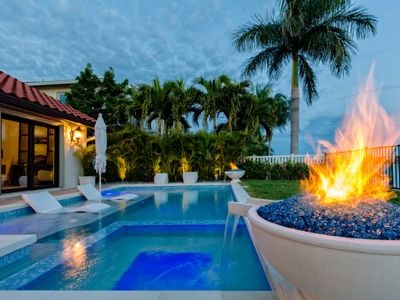 Atoms and Elements 03
This KS3 Science quiz takes a further look at atoms and elements. Of the 118 known elements, about 90 occur naturally in space or on Earth, but many of them exist in only very small quantities. Most of the elements are combined with each other in the Earth's crust or atmosphere. When elements are combined with other different elements, we say they have formed a compound. Salt is an example of a compound (made from the elements sodium and chlorine joined together), so is water (made from hydrogen and oxygen joined together). There are some that are not very reactive, like gold, and these don't usually form compounds but can be found occuring on their own.
When elements join together to form compounds, their names need to be joined together too. If just two elements join together, one is usually a metal and the other is usually a non-metal. To get the name of the compound, you put the name of the metal first and then change the name of the non-metal to make it end in -ide. This sounds complicated at first but once you get used to it, it is dead easy to do.
Did you know...
You can play all the teacher-written quizzes on our site for just £9.95 per month. Click the button to sign up or read more.
Sign up here

We're sorry but...
This quiz is for members only, but you can play our Acids and Alkalis 01 quiz to see how our quizzes work.
If you're already a subscriber, you can log in here
Or take a look at all of our KS3 Science quizzes.
Or if you're ready to take the plunge, you can sign up here.