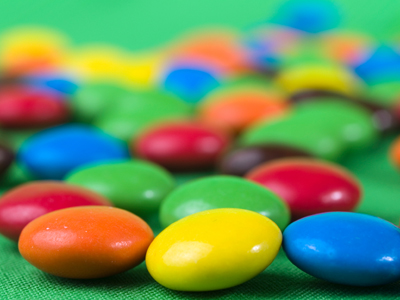 Digestion 02
This KS3 Science quiz takes another look at digestion. The human body is made up from organs and tissues that are arranged into systems. The digestive system is designed to process our food in order to obtain the nutrients that our body requires. When you eat something, the food passes through the following organs of the digestive system - oesophagus, stomach, small intestine and large intestine. In humans, the large intestine is roughly 1.5 metres long, whereas the small intestine can be up to 7 metres long. Confused? The 'large' and 'small' pertain to the diameter rather than the length!
There are several other organs that are part of the digestive system - notably the liver and pancreas. The liver has many jobs to do for your body, including the removal of toxins from the blood, storage of substances like vitamin B12 and glycogen and the production of bile.
Read More
Bile goes into the small intestine to emulsify the fats, making it easier for the enzymes to digest them. The pancreas produces many of the enzymes that carry out the process of digestion in the small intestine. On the inside of the small intestine, there are millions of villi. These are small projections on the surface through which the digested nutrients are absorbed.
Read Less
Did you know...
You can play all the teacher-written quizzes on our site for just £9.95 per month. Click the button to sign up or read more.
Sign up here

We're sorry but...
This quiz is for members only, but you can play our Acids and Alkalis 01 quiz to see how our quizzes work.
If you're already a subscriber, you can log in here
Or take a look at all of our KS3 Science quizzes.
Or if you're ready to take the plunge, you can sign up here.