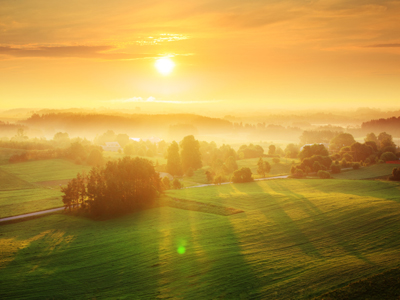 Energy Resources 01
Fossil fuels are a type of energy resource. The use of energy has been crucial in the development of the human society by helping it to control and adapt to the environment. Managing the use of energy is inevitable in any functional society.
Try this Science quiz on energy resources.
Did you know...
You can play every teacher-written quiz on our site for just £9.95 per month. Click the button to sign up or read more.
Sign up here

In order to play this quiz, and more than 3,500 others across the site subscribe for just £9.95 per month.