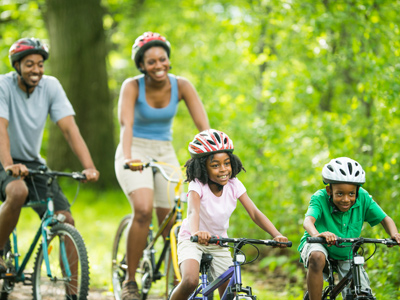 Energy Transfers 01
Some ways that energy transfer occurs are: radiation, heat conduction, convection, electrical power transmission and mechanical work. In Science, the Law of Conservation of Energy states that energy can be transformed, it can't be created or destroyed.
Did you know...
You can play every teacher-written quiz on our site for just £9.95 per month. Click the button to sign up or read more.
Sign up here

In order to play this quiz, and more than 3,500 others across the site subscribe for just £9.95 per month.