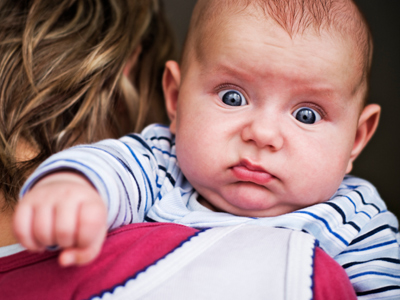 Reproduction 01
This KS3 Science quiz takes a look at reproduction. If egg and sperm are mentioned in the same breath, chances are the conversation is about reproduction. Reproduction allows all living things to produce more of their kind. The reproductive system is a system of organs within an organism which work together for the purpose of reproduction. Humans are mammals and therefore have similar reproductive organs to other mammals like cats, elephants and polar bears. The way the reproductive system of each species works is slightly different to all other species, so at KS3, we focus on how our own reproductive system functions.
The main organs of the female human reproductive system are the ovaries, oviducts (fallopian tubes), uterus (commonly called the womb) and the vagina.
Read More
Once a month, changes in the hormones in a woman's body causes an egg to be released from the ovaries. At the same time, the lining of the uterus thickens. When the egg reaches the uterus, if it has been fertilised, it will embed in the uterus lining and develop into a baby. If it is not fertilised, it will pass out of the body through the vagina, together with the lining of the uterus and the whole cycle begins again.
Read Less
Did you know...
You can play all the teacher-written quizzes on our site for just £9.95 per month. Click the button to sign up or read more.
Sign up here

We're sorry but...
This quiz is for members only, but you can play our Acids and Alkalis 01 quiz to see how our quizzes work.
If you're already a subscriber, you can log in here
Or take a look at all of our KS3 Science quizzes.
Or if you're ready to take the plunge, you can sign up here.