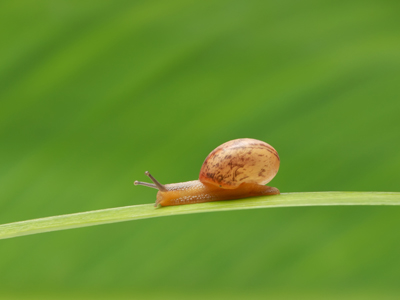 Variation and Classification 02
This KS3 Science quiz takes a second look at variation and classification. If variations are beneficial and help an animal or plant survive better in their habitat, the individuals with these variations will survive longer and have more offspring, ensuring the variation is passed on again. This is called the evolution of a species. Sometimes, after many generations, the variations that have been passed on mean that the new individuals are very different to the original organisms - a new species has evolved. This is how humans (Homo sapiens) arose from primates (apes, monkeys and early forms of human) that were living in Africa several millions of years ago.
The characteristics of a species are used to classify organisms. A characteristic is a feature such as the number of legs on an animal, or the number of sepals of a flower.
Read More
Scientists always use several characteristics to define a species. Classification was first developed by a Swedish scientist, Carl Linnaeus. He collected and studied many plants and animals, describing their key characteristics in detail. He introduced the binomial (literally meaning 'two name') system where each plant and animal species is given a unique name like Homo sapiens or Panthera leo (lion).
Read Less
Did you know...
You can play all the teacher-written quizzes on our site for just £9.95 per month. Click the button to sign up or read more.
Sign up here

We're sorry but...
This quiz is for members only, but you can play our Acids and Alkalis 01 quiz to see how our quizzes work.
If you're already a subscriber, you can log in here
Or take a look at all of our KS3 Science quizzes.
Or if you're ready to take the plunge, you can sign up here.