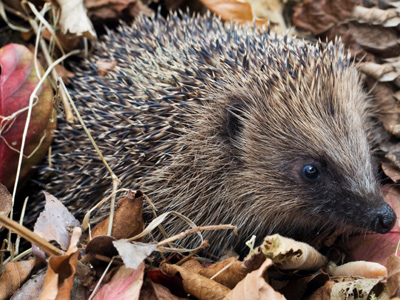 Adaptation of Animals and Plants 01
This KS3 Science quiz is about adaptation of animals and plants which is about how well suited they are to where they live and to how they live. If they are poorly adapted, they will find it diffucult or impossible to survive. A plant with short roots would not be well adapted to life in a desert where the water is found a long way below the surface. Animals that hunt at night often have more sensitive eyes than those that hunt during the day. Both of these are examples of adaptations.
Adaptation is about change too. It's a matter of survival and if the environment or habitat changes, then the plants and animals need to change too. Over millions of years, animals and plants have adapted to their habitat. we call that evolution. Several people have come up with the idea of evolution but it is Charles Darwin who is the most famous. Until Darwin, no-one had really any idea about how evolution occurred. He came up with the idea of the survival of the fittest. In other words, plants and animals that were better adapted to their environment and way of life would survive and breed. The others would die out.