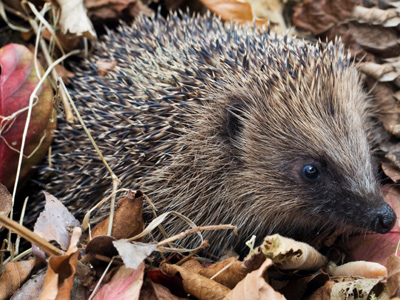 Adaptation of Animals and Plants 01
Adaptation of animals and plants is about the ability to change in order to survive. Over millions of years, animals and plants have adapted to their habitat. If they hadn't, you and I wouldn't even be here! It's a matter of survival and if the habitat changes, then we need to change too.
See how much you know by playing this quiz on the subject.
Did you know...
You can play every teacher-written quiz on our site for just £9.95 per month. Click the button to sign up or read more.
Sign up here

In order to play this quiz, and more than 3,500 others across the site subscribe for just £9.95 per month.