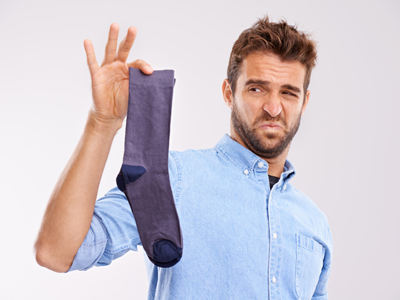 Solids Liquids and Gases 01
This KS3 Science quiz takes a look at solids, liquids and gases. The three states of matter are solids, liquids and gases. Matter is a general term for the substance of which all physical objects are made.
All matter is actually made up from atoms. Matter is very varied but it has predictable properties. The kinetic theory is a useful idea that can be applied to any matter in order to explain or describe its physical behaviour. The basis of the kinetic theory is that you need to imagine all matter as being made up from small, spherical particles.
In a solid, the particles are imagined as being close together and held together by strong forces. They can vibrate in any direction but they cannot change places.
Read More
In a liquid, the particles are free to change places and are still held together by forces, but the forces are weaker than in the solid form. You can imagine the particles whizzing about in all directions, constantly bumping into other particles. A few particles are moving fast enough to escape from the liquid. In a gas, the particles are not held together by any forces and are moving the fastest. You can think about them moving around even faster than when the material was a liquid. They are much further apart than when they were in either a liquid or a solid form and travel a lot further, on average, before they collide with other particles.
Read Less
Did you know...
You can play all the teacher-written quizzes on our site for just £9.95 per month. Click the button to sign up or read more.
Sign up here

We're sorry but...
This quiz is for members only, but you can play our Acids and Alkalis 01 quiz to see how our quizzes work.
If you're already a subscriber, you can log in here
Or take a look at all of our KS3 Science quizzes.
Or if you're ready to take the plunge, you can sign up here.