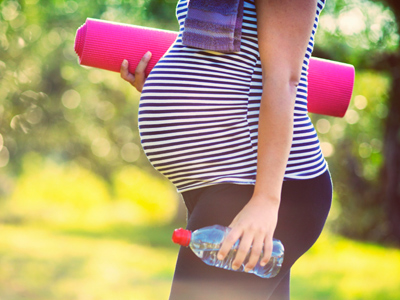 Reproduction 02
This KS3 Science quiz takes a further look at reproduction. Adolescence is the time when a human's reproductive organs become mature. Puberty is the process of physical changes by which a child's body becomes an adult body capable of reproduction. Boys' and girls' bodies and brains undergo many changes during this time. Everyone's experience of puberty is different - we are all individuals.
Although the changes are very similar for everyone, they will occur at different times for different people and they will be slightly different. As an example, some girls' hips and some boys' shoulders will grow wider than others. That is perfectly normal. These changes are caused by hormones being released by several different glands in our body.
Changes during puberty happen both internally and externally.
Read More
For girls, their ovaries begin to release eggs and they start to menstruate. Their body shape changes - their breasts start to develop, their hips become wider and pubic and underarm hair grows. For boys, their penis and testes grow larger and the testes begin to produce sperm cells. As well as underarm and pubic hair, they grow facial hair too. Their voice deepens and they develop broader shoulders and larger muscles.
Read Less
Did you know...
You can play all the teacher-written quizzes on our site for just £9.95 per month. Click the button to sign up or read more.
Sign up here

We're sorry but...
This quiz is for members only, but you can play our Acids and Alkalis 01 quiz to see how our quizzes work.
If you're already a subscriber, you can log in here
Or take a look at all of our KS3 Science quizzes.
Or if you're ready to take the plunge, you can sign up here.