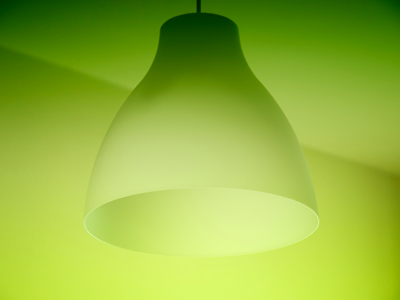 Electrical Circuits 01
This KS3 Science quiz challenges you on electrical circuits. An electrical circuit consists of wires, components (like switches and bulbs) and a cell or other source of power. A circuit needs to be complete for electricity to flow through it. If there is a break in the circuit, the electricity cannot pass. The amount of electricity passing through a circuit can be measured in volts and amps. The voltage tells you how much electrical energy there is. The current (number of amps) tells you how much electricity is flowing through the circuit. The amount of current flowing depends on the voltage and the resistance of the components.
There are two types of electrical circuit - series and parallel. In a series circuit, the components are arranged one after the other. If the components in a series circuit are bulbs, the more you add, the dimmer they will be. In a parallel circuit, the bulbs are connected side by side. Each one gets the same amount of energy from the battery and will all be the same brightness. If you add more bulbs in parallel, they will all be as bright as each other.
Did you know...
You can play all the teacher-written quizzes on our site for just £9.95 per month. Click the button to sign up or read more.
Sign up here

We're sorry but...
This quiz is for members only, but you can play our Acids and Alkalis 01 quiz to see how our quizzes work.
If you're already a subscriber, you can log in here
Or take a look at all of our KS3 Science quizzes.
Or if you're ready to take the plunge, you can sign up here.