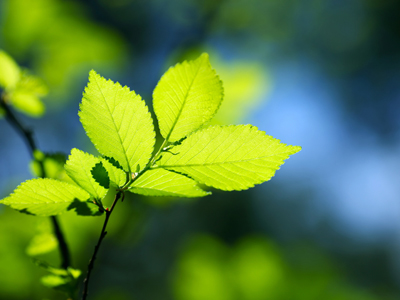 Plant Organs 01
Flowers and leaves are plant organs. The scientific study of plants is known as botany and a person studying plants a botanist. Did you know that no species of plant has a flower that is absolutely black?
See how much you do know about plants in the following Science quiz.
Did you know...
You can play every teacher-written quiz on our site for just £9.95 per month. Click the button to sign up or read more.
Sign up here

In order to play this quiz, and more than 3,500 others across the site subscribe for just £9.95 per month.