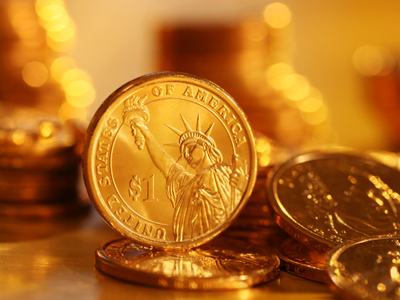 Reactions of Metals 01
Try this KS3 Science quiz on reactions of metals. Metals form a reactivity series which can be used to predict their reactions. The most reactive metals, such as lithium, potassium and sodium, are all metals which react with cold water. Many metals that you meet in school will react with dilute acids. When they do, they release bubbles of hydrogen gas and form a metal salt. The least reactive metals, like gold and platinum, don't react with water or dilute acids at all. This makes them very useful in situations where corrosion could be a problem e.g. jewellery and electrical contacts in computers.
Metals that are higher in the reactivity series will displace metals that are lower in the series from their compounds. Iron is more reactive than copper so if you put an iron nail into a solution of a copper compound like copper sulphate, the iron and copper swap places. Iron and copper sulphate become copper and iron sulphate. Metal carbonates also react with acids. In this case, the position of the metal in the reactivity series doesn't matter, carbonates of metals lower down react exactly the same as carbonates of more reactive metals.
Did you know...
You can play all the teacher-written quizzes on our site for just £9.95 per month. Click the button to sign up or read more.
Sign up here

We're sorry but...
This quiz is for members only, but you can play our Acids and Alkalis 01 quiz to see how our quizzes work.
If you're already a subscriber, you can log in here
Or take a look at all of our KS3 Science quizzes.
Or if you're ready to take the plunge, you can sign up here.