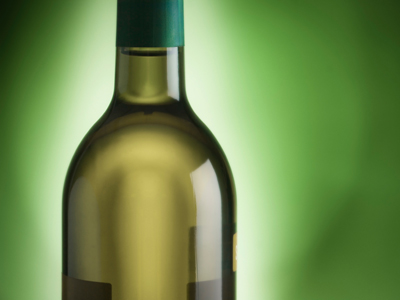 Health 01
This KS3 Science quiz takes a look at health. In order to keep as healthy as possible, you need to eat a balanced diet. A balanced diet supplies your body with the nutrients that it needs to work properly. More importantly, it supplies the nutrients in the right quantities too. Too much or too little of one or more nutrients can affect your health in a negative way. As an example, take vitamin C - too little of this important vitamin can lead to the disease called scurvy and taking large doses of vitamin C can lead to diarrhoea, vomiting, headaches, insomnia and kidney stones (plus a few other things too).
Drugs are chemical substances that affect our bodies. Some are beneficial when used correctly e.g. medicines but there are also 'recreational' drugs. These are not medicines and are taken by people in order to have a certain effect on the body like having hallucinations or to stay awake longer. Some recreational drugs are legal, the most common one is probably alcohol. Both recreational drugs and medicines, if taken in large doses or taken frequently and over a long period of time, can permanently damage your health.
Did you know...
You can play all the teacher-written quizzes on our site for just £9.95 per month. Click the button to sign up or read more.
Sign up here

We're sorry but...
This quiz is for members only, but you can play our Acids and Alkalis 01 quiz to see how our quizzes work.
If you're already a subscriber, you can log in here
Or take a look at all of our KS3 Science quizzes.
Or if you're ready to take the plunge, you can sign up here.