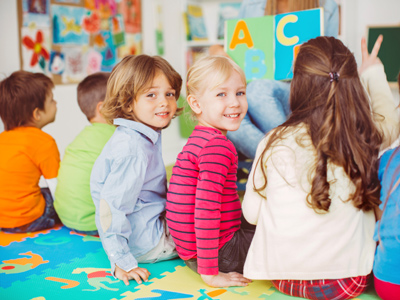 Apostrophes (Revision) 01
Apostrophes are used for omission or possession. An example of omission is I'm - which is an abbreviation of I am. An example of possession is Sarah's car - the car belongs to Sarah, therefore an apostrophe is required.
Here are some revision questions to help you to learn and practise using apostrophes!
Select the correct answer for each of the following sentences.