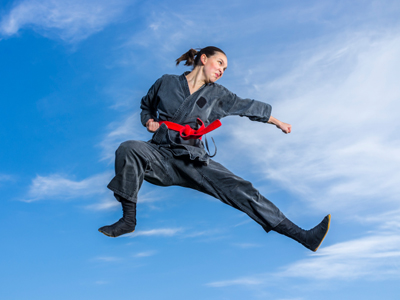 Case Study Japan 01
How much do you know about Japan? Test yourself in this KS3 Geography quiz case studying Japan. The characters that make up Japan's name mean 'sun-origin' (because it lies to the east of nearby countries), which is why Japan is sometimes referred to as the 'Land of the Rising Sun'. It is an island nation made up of at least a thousand individual islands. Most of these are very small, but the main four are Hokkaido, Honshu, Shikoku and Kyushu. Tokyo is the capital city and has the highest population in Japan. Yokohama is the port for Tokyo and is the second most populated city.
About three-quarters of the land is mountainous and forested and cannot be used for agriculture, industry or residential housing. This means that the population is squashed into narrow strips of flatter coastal land. Japan is one of the most densly populated countries in the world. There is some agriculture, helped by building terraces into the mountain sides. These are narrow strips of flat land cut out of the slopes and often supported by walls. The climate of Japan is very varied, and in the late summer and early autumn, typhoons moving in from the Pacific ocean can bring very heavy rainfall.
Did you know...
You can play all the teacher-written quizzes on our site for just £9.95 per month. Click the button to sign up or read more.
Sign up here