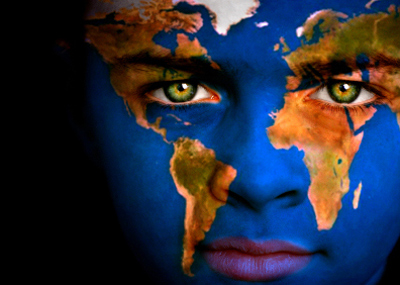 KS3 Geography Revision
(Resources for school year 7, year 8 and year 9)
Even if you don't really like geography there is sure to be something in these KS3 quizzes that interests you. There are quizzes on different countries and the ways of its people, quizzes about the things you see around you like rivers, coasts and scenery and there is even a quiz about shopping.
Maybe KS3 geography revision is going to be more interesting than you expected!
How To Play
Each quiz consists of 10 questions and each question has 4 multiple choice answers. At the top of each quiz you are given a choice of how you want to play it and this affects what happens when you provide an incorrect answer.
You can either have the correct answer given immediately, or you can choose to have the questions presented again at the end of the quiz.
To print any of the quizzes (both questions and answers) click the "Print" link at the bottom of the quiz