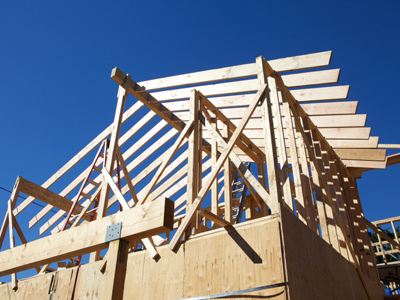 Settlement 02
This KS3 Geography quiz takes a second look at settlements. Villages and towns are two types of settlement. A settlement conventionally includes its constructed facilities such as roads, enclosures, field systems, boundary banks and ditches, ponds, parks and woods, mills, manor houses, moats and churches. Most settlements have developed naturally and increased gradually in size, so the roads don't follow any particular pattern. In America and Australia, settlements are relatively new and are more likely to be set out with straight roads in a grid pattern.
Housing forms a large percentage of the buildings in any city. During the Industrial Revolution, factory owners built large numbers of small terraced houses so that their workforce could get to the factory easily - workers would have no excuse to be late and the owners could charge their workers rent. During the 1930s, more and more people were earning enough money to buy their own houses. This is when the idea of the suburban semi took hold. Pairs of houses were built on larger plots than the Victorian terraced houses on the urban - rural fringe.
Did you know...
You can play all the teacher-written quizzes on our site for just £9.95 per month. Click the button to sign up or read more.
Sign up here