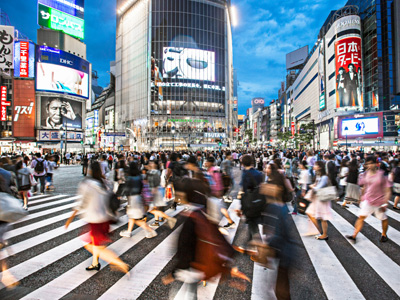 Case Study Japan (Industry) 02
Japan is one of the largest producers of cars in the world. Japan has a large industrial capacity and is home to some of the largest, leading and most technologically advanced producers of motor vehicles, electronic equipment and machine tools.
Have a go at our second Geography quiz on the Industry of Japan.