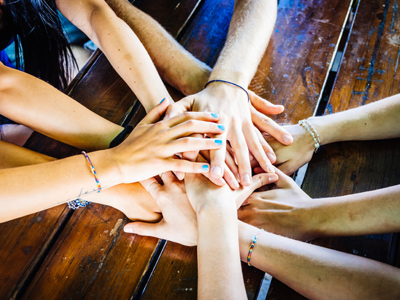 International Aid 01
This KS3 Geography quiz looks at international aid. In simple terms, international aid involves helping other countries. International aid is a voluntary transfer of resources from one country to another, given at least partly with the objective of benefitting the recipient country. Sometimes aid is given with certain conditions attached, for example one country will give money to another to build factories but in return, the country receiving the aid must buy the raw materials from the country giving the aid.
There are different forms of aid. Some aid is given in the form of money which can then be spent on projects like building dams to generate hydroelectric power or roads and bridges. Other aid is given in the form of materials and manpower e.g. aid sent to a country after an earthquake. Aid doesn't always come from governments, there are many charities that give aid to LEDCs. These charities usually provide a combination of volunteers and money for local projects that directly benefit a specific community.
Did you know...
You can play all the teacher-written quizzes on our site for just £9.95 per month. Click the button to sign up or read more.
Sign up here