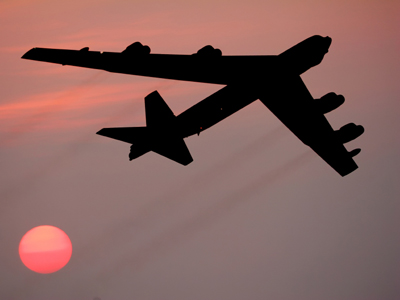 The Cold War 04
This KS3 History quiz takes a final look at the Cold War. Luckily for us, wars between the two superpowers were proxy wars. In other words, they were not fighting directly - they supported opposing sides in wars like the Korean war in 1950s, the Vietnam war, which began in 1965 and the Chinese civil war. The Vietnam war was particularly controversial. The communist rebels fought a geurrilla war. They hid themselves among the local population so it was difficult for the American forces to see who were soldiers and who were civilians. They bombed using napalm (a substance that is on fire and sticks to people and objects like buildings). They used a toxic chemical called Agent Orange which made the leaves fall off the trees in the jungle so they could see where the communists were hiding. There were many protests in the USA to end the Vietnam war.
During the 1980s, the Soviets realised that they would never win the Afghan war. Mikhail Gorbachev became leader of the USSR. He opened talks with the USA to limit nuclear arms and started to reform the Soviet system, allowing greater human rights and business competition instead of state control.
Did you know...
You can play all the teacher-written quizzes on our site for just £9.95 per month. Click the button to sign up or read more.
Sign up here