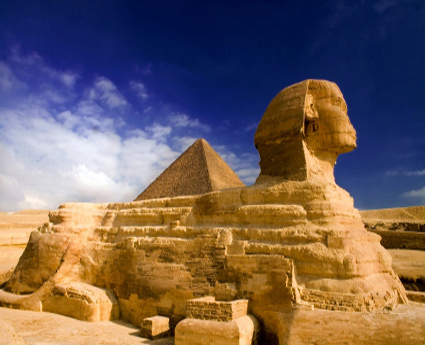 KS3 History Revision
(Resources for school year 7, year 8 and year 9)
Herbert Hoover said "The supreme purpose of history is a better world", Carl L. Becker said "History is the memory of things said and done" whilst Thomas Carlyle reckoned that "History is a great dust heap"!
Whatever your view on history we hope that our KS3 history quizzes will make it more meaningful to you. Don't become one of the millions of adults who wish with all their heart that they had shown more interest in history whilst at school!
How To Play
Each quiz consists of 10 questions and each question has 4 multiple choice answers. At the top of each quiz you are given a choice of how you want to play it and this affects what happens when you provide an incorrect answer.
You can either have the correct answer given immediately, or you can choose to have the questions presented again at the end of the quiz.
To print any of the quizzes (both questions and answers) click the "Print" link at the bottom of the quiz