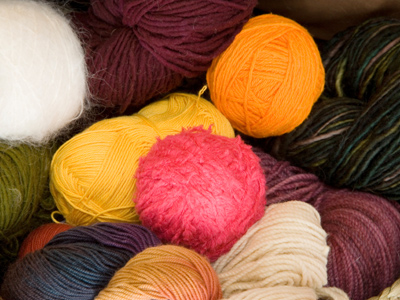 The Industrial Revolution 02
This KS3 History quiz takes a look at the Industrial Revolution. Nineteenth century factory discipline was harsh. Punishments are said to have included hanging people from the roof in baskets and nailing children's ears to a table - makes a detention look kind! If people did not get to their factory on time, they were locked out, and in some cases fined, so they earned no money for that day. Some entrepreneurs became knocker-uppers. Workers who could not afford to buy an alarm clock paid a knocker-upper to go round to their home and wake them up in good time for them to get to work.
Mechanisation in agriculture increased the output of farms and reduced the number of workers needed to run a farm. In the same way, spinning and weaving machines increased textile production but used fewer workers. Traditional methods of weaving required three or four spinners to produce the yarn for a single weaver. Machinery that could spin the yarn and weave it into cloth only needed one operator instead of five workers. Inventions like the spinning jenny, spinning mule and the water frame enabled greater output of textiles.
Did you know...
You can play all the teacher-written quizzes on our site for just £9.95 per month. Click the button to sign up or read more.
Sign up here