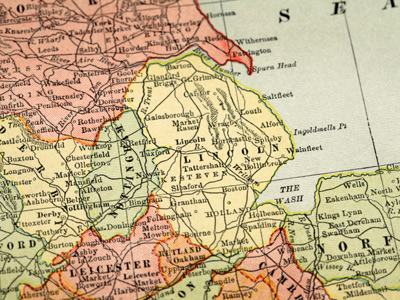 The Norman Conquest 01
This KS3 History quiz takes a look at the Norman Conquest. King Harold II was on the English throne at the time of the Norman Conquest - but not for long. The Norman Conquest of England began in 1066 with the invasion of England by William the Conqueror, Duke of Normandy and his victory at the Battle of Hastings over King Harold II.
According to popular history, King Harold was killed by an arrow hitting him in the eye. This comes from the Bayeux Tapestry, which is supposedly the story of the Battle of Hastings. According to a different source, Harold was hacked to death by several Norman knights. Since it is almost a thousand years ago, we will probably never know the truth.
There were three key people involved in the attempt to overthrow King Harold II.
Read More
His brother Tostig allied with King Harald Hardrada of Norway and Duke William II of Normandy. Duke William believed that he had been promised the crown of England by Harold. Tostig wanted revenge on his brother; and Hardrada, like William, also believed that he had been promised the crown of England. Hardrada and Tostig invaded from the north and were killed at the Battle of Stamford Bridge in Yorkshire. Harold II marched his army back down south immediately after the battle, and faced the Normans at the Battle of Hastings.
Read Less
Did you know...
You can play all the teacher-written quizzes on our site for just £9.95 per month. Click the button to sign up or read more.
Sign up here