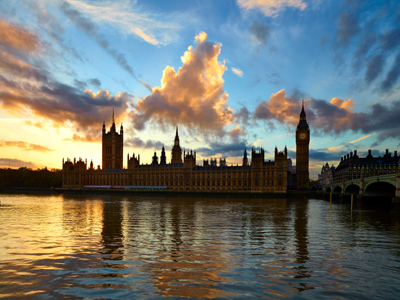 The Fight to Abolish Slavery 01
This KS3 History quiz takes a look at the fight to abolish slavery. Slavery had been abolished in England in the 12th century. This ban did not apply to the colonies and so slavery was widespread throughout the British Empire. In 1783, an abolition movement was started by a group of quakers. They objected to slavery on religious grounds. In 1793, Canada became the first place in the colonies to outlaw slavery. The British Parliament passed a law in 1808 which banned the slave trade but not slavery. This was not one hundred percent successful but naval patrols caught many slave ships and the slaves were resettled in the West Indies.
At the same time, on the other side of the Atlantic, the movement for the abolition of slavery was gathering strength in the USA. Slaves who had escaped from slavery via the underground railroad were beginning to campaign. One of these was Isabella Baumfree. She was already a devout Christian but in 1843, she became a Methodist, changed her name to Sojourner Truth and became a major campaigner against slavery.
Did you know...
You can play all the teacher-written quizzes on our site for just £9.95 per month. Click the button to sign up or read more.
Sign up here