KS1 - for Students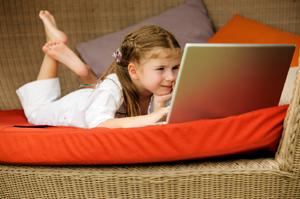 How can you show how well you are doing at school? How can you do even better? Easy - our educational quizzes let you shine and learn at the same time.
Our teachers chose these quizzes as the best way to help you online. The big subjects of Maths, English and Science are already live on the site and History, Geography, Design and Technology, Music, PE, Art and Computing will be introduced during April 2015.
Doing homework is really important. It backs up what you learn at school. Doing a little bit more is even better. These quizzes will help you be even more of a star at school.
When and How
The great thing is that you can do these quizzes in your own time. The quizzes are specially written so that your parents, teachers, grandma and grandad, aunt or uncle, can sit down with you and see how well you are doing. They can help you to do even better.
Our educational quizzes are fun to do. How many of them can you get ten out of ten? Go back to those quizzes which were just a bit harder. If you got six out of ten last week, see if you can get eight out of ten this week, and then ten out of ten next week.
You can do as much or as little as you want. All your scores are saved. Just log on again at any time.
Sounds a Good Idea? Well, let's get started!
You can dip into a few quizzes in Maths, English and Science all for free. Then just ask your Mum or Dad to join Educational Quizzes - and away you go!